Jared Leto
WTF happened to this guy?!?! He used to be so cute, now he's just Marilyn Manson-weird. I'll let you be the judge.
Jared Leto, circa 1999
Jared Leto NOW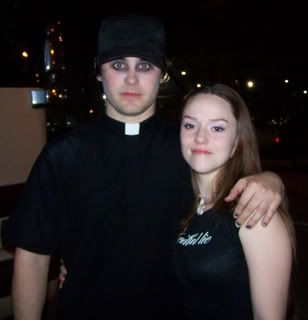 I have to admit the music from his band,
30 Seconds to Mars
, isn't half bad. I just miss the clean cut Jared that's all.
Le sigh.